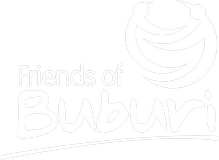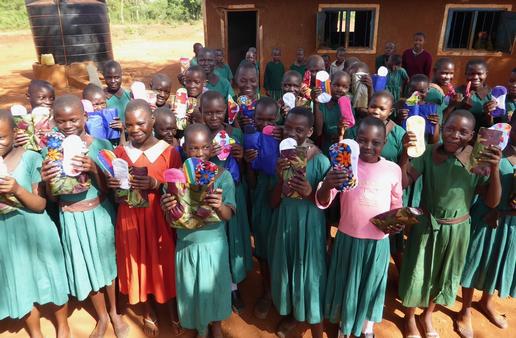 Thank you to everyone who has helped to financially support the healthcare clinic in Buburi over the past 15 years. It has made a huge impact on the health of the local community and has saved many lives, and for that we are so grateful.
Although Friends of Buburi has now withdrawn from the clinic, the huge success of our recent sanitary pad project has confirmed our determination to carry on helping girls and women overcome period poverty in Kenya. Therefore we are aiming to continue with this charitable activity, and this maybe under a different name.
We are currently finding opportunities and developing ideas and we'd love your support. So please watch this space and our social media and we'll keep you updated on our plans.