Friends of Buburi is run by four British nurses – Jo, Sallie, Noreen and Jackie, and provides financial and educational support to the Buburi Community Health Clinic. By working closely with clinic staff, the Buburi Community Based Organisation, Kenyan Ministry of Health and other local organisations, our ultimate aim is for the clinic to become self-governed and financially independent.
In the words of a local Village Chief to our trustees:
"We thank God for you ladies as it is another year that our children won't die of malaria"
Brief history
In 2003, Jo Hanks, the founder of our charity, went to Buburi to help build a health centre but it wasn't until 2005 that it started to operate as a clinic. With a significant amount of volunteer help and donated supplies 270 people were treated on the first day!
Read more
Despite there being no funding at this stage, the clinics continued daily thanks to the local nursing volunteers. In 2006, Jo returned with medical professionals and essential medical supplies from the UK and set about training local staff and learning about healthcare in Kenya. In 2007, through fundraising and sponsorship Jo was able to commit to funding the nurses salaries.
In 2007 Sallie and Noreen met Jo at The London School of Hygiene and Tropical Medicine, they were inspired to become involved in the charity  and became trustees in 2010. Later joined by Jackie in 2013.
Friends of Buburi gained UK charity status in 2010.
Trustees
Our four UK based trustees are all experienced nurses and met whilst training at the London School of Tropical Medicine.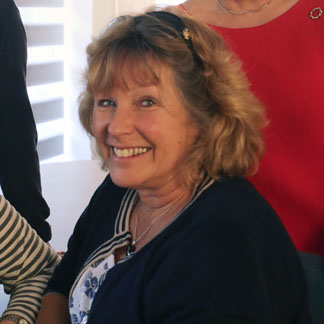 Jo
Founder
Jo is the founder of our charity.  Her formative years were spent in Africa. She trained in London as a nurse and spent most of her career as a clinical nurse specialist working within Oncology. Late on in her career she changed direction and moved to primary care where she now works as a Nurse Practitioner on the Isle of Wight. She's also a grandmother to 4 youngsters and loves living a rural life, keeping chickens and helping out on her partner's farm.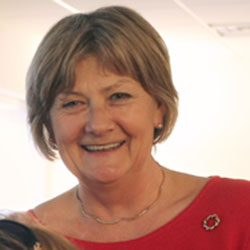 Sallie
Nurse
Sallie trained in London as a nurse and then as a midwife. She specialised in primary care training as a nurse practitioner. Having taken early retirement she has worked in disaster zones around the world as a ShelterBox Response Team volunteer. In her spare team she is a devoted grandmother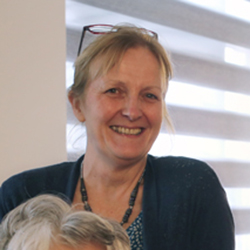 Jackie
Nurse
Jackie works on the Isle of Wight as a Community Nurse. She was inspired to undertake the Diploma in Tropical Nursing after meeting Jo and visiting Buburi as a volunteer. She took the plunge to become a trustee in 2013 and so far she doesn't have any grandchildren as she says she is too young.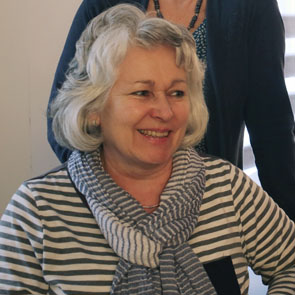 Noreen
Nurse
Noreen has been a nurse for many years. She also trained as a midwife and continues to work as a Practice nurse in Exeter. In her spare time she makes beautiful jewellery and she was an aspiring amateur thespian and still loves theatre. She has two grandchildren so far.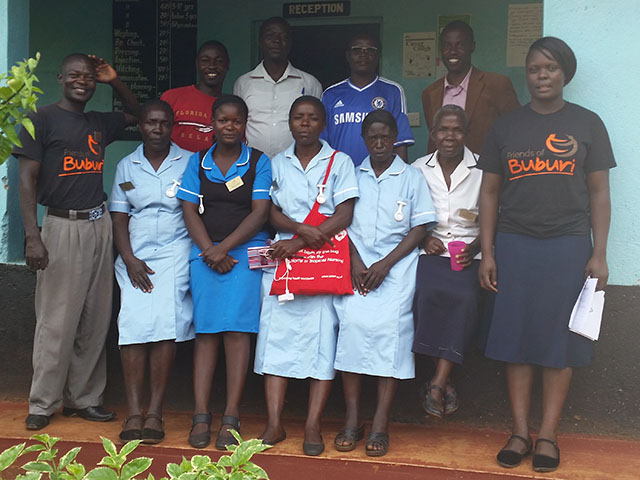 Nurses and Clinic Staff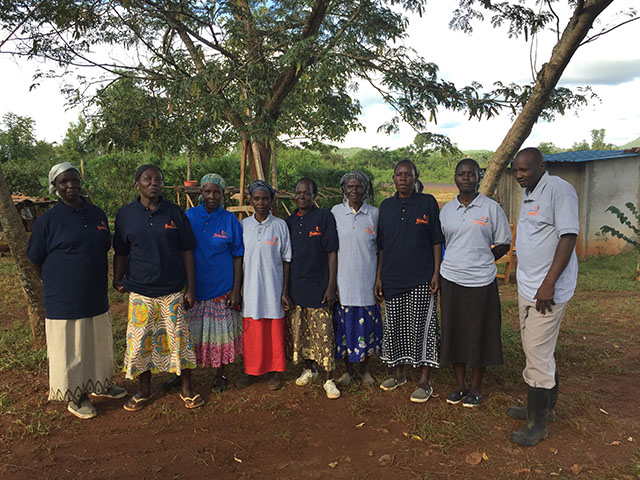 Community Health Workers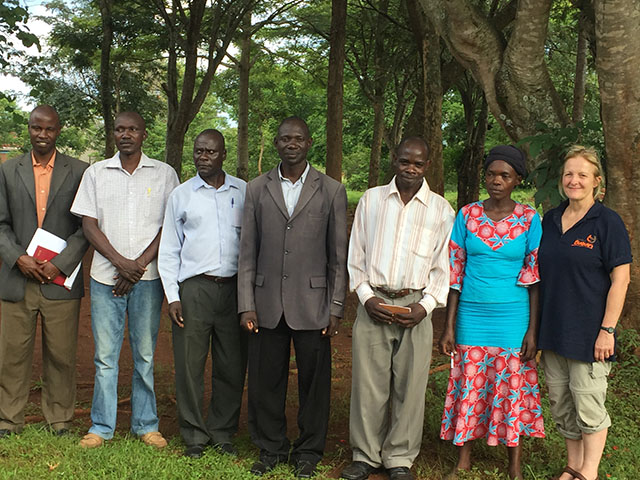 Buburi Community Based Organisation
Our patron
We were delighted when Claire agreed to become the patron of Friends of Buburi. Claire has had a distinguished career as a nurse working in war zones and resource poor settings around the world. It was her interview with Michael Buerk in 1984 that inspired Bob Geldof to start Live Aid. Latterly she has been the organiser of the Diploma in Tropical Nursing at The London School of Hygiene and Tropical Medicine and it was here that Jo, Sallie, Noreen and Jackie experienced her compassion and inspiration.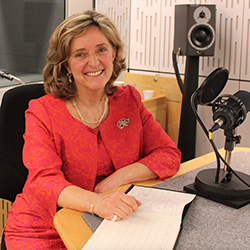 Dame Claire Bertschinger
Patron